Is Personal Training The Right Move For You?
Read This Before Overpaying A Personal Trainer:
So, you've decided you want to get in better shape. There certainly are a lot of options out there. My intention is to help you sort through some of that, and hopefully give you some tools to help narrow down what you're looking for… even if it isn't my facility (I'll hold back my tears). The way I see it, the options break down into 3 basic categories…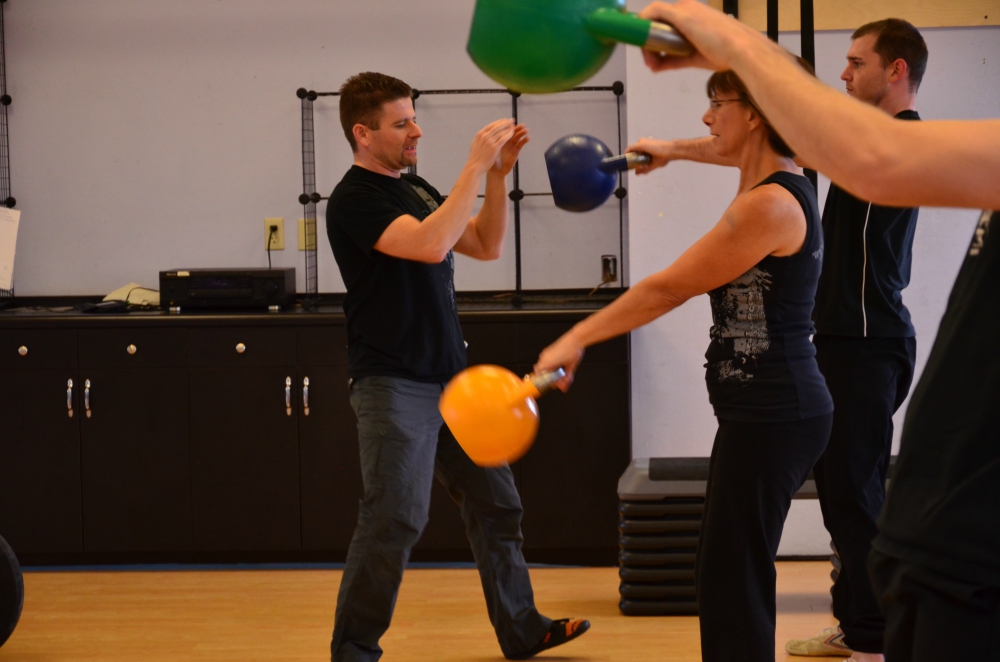 1) Join a gym and go at it alone
This is definitely the least expensive option. Gym memberships can be very cheap, as little as $10 bucks a month. If you consider yourself to be a good self-starter and have some sort of foundation of good training principles and a basic template to follow, this option could work well for you. These days, good training programs are also fairly easy to find online. I have a number of online students I work with, and this option works well for them. For a fairly low cost, they get customized programming so they feel like they know what they're doing.
The trouble with the big-box gym, however, is the failure rate is extraordinarily high (up to 97% if you believe the stats). That's how they can charge so little for the membership. If everyone who had a membership started showing up to exercise regularly, there would be a Disneyland-in-the-summer sized line wrapped around the building to get in. Their business model is essentially based on hoping you never show up, but continue to have that fee taken out of your bank account every month.
2) Hire a personal trainer
This option has a variety of perks: Motivation, accountability, guidance, program design, etc. The main drawback? Price. You can spend anywhere from $50 to over $100 per session. If you see your trainer regularly, like at least a couple times per week (recommended), you are now making the equivalent of a small mortgage payment to your local gym.
If you're working around serious injuries and/or health conditions (high blood pressure, high cholesterol, obese, etc.), having this undivided attention, especially at first, is pretty important when you're just starting out. Also, if you are a very high-level athlete that needs sport-specific programming, seeking out a professional that is capable of designing and implementing a good program is totally worth it (choose your coach wisely).
3) Taking group fitness classes
So let's say you're fairly healthy and like the accountability aspect of having a coach, but don't like the personal training cost. A group fitness class could be right up your alley.
The main trouble I see here is that once a class starts getting too big, you just become a number and the accountability aspect goes away.
OR You Could Enjoy The Protocol Advantage
Seven years ago, when I started The Protocol Strength & Conditioning, my main goal was to fix to what was wrong with the conventional fitness establishment. Our main offering is what we call 'small group fitness': 3-6 people per coach and a program that covers conditioning, mobility, AND strength training.
This is what has made us famous: A personal training experience without the personal training price!
If this sounds like something you'd like to learn more about, please drop me a line using the 'request more information' tab.
Look forward to meeting you soon!
Jerry Trubman, Owner and Founder