Heavy Metal Powerlifting At The Protocol Strength & Conditioning Is The Perfect Way To Take Your Training To The Next Level!
Our barbell classes focus on the squat, bench, deadlift, as well as a variety of assistance exercises to complement these "big 3" movements. Our powerlifting team has won the 100% Raw Master's National Championship three years in a row, and our little facility has produced 57 State, 17 National, and 14 World raw powerlifting records. Could you be next?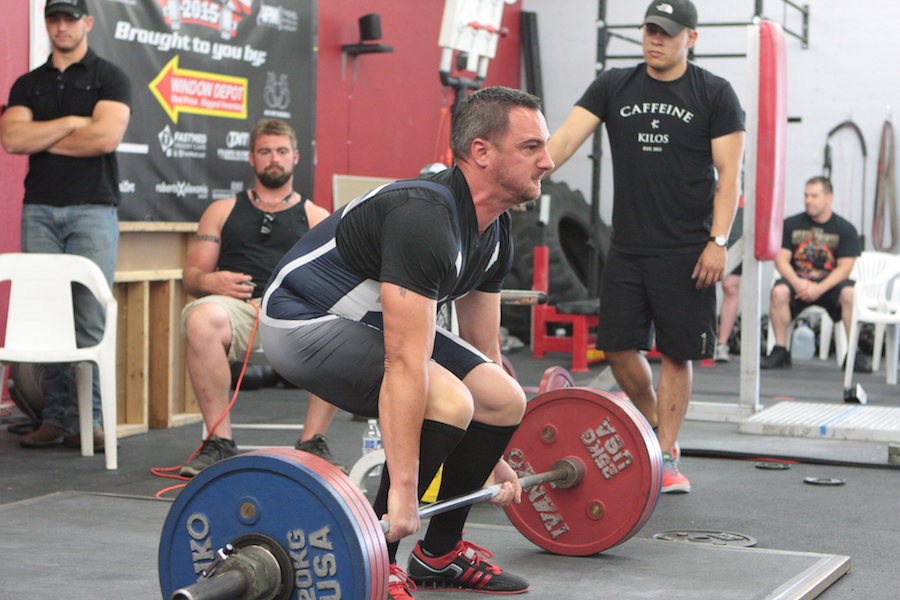 Start Your Path To Greatness Today!
All you have to do in order to join us for this advanced Lifting class is fill out the short form on the side of this page!