Get Into Your Best Shape With The Protocol! Our Personal Trainers Will Help You Reach Your Goals!
If you're looking for the best fitness results in the shortest amount of time, Personal Training at The Protocol Strength & Conditioning is the place for you!
Our small private Tucson facility aims to provide our clients with a personalized setting that will help you focus in on your fitness goals. Whether you're an elite athlete or new to the gym, our incredible personal trainers will take your fitness to the next level!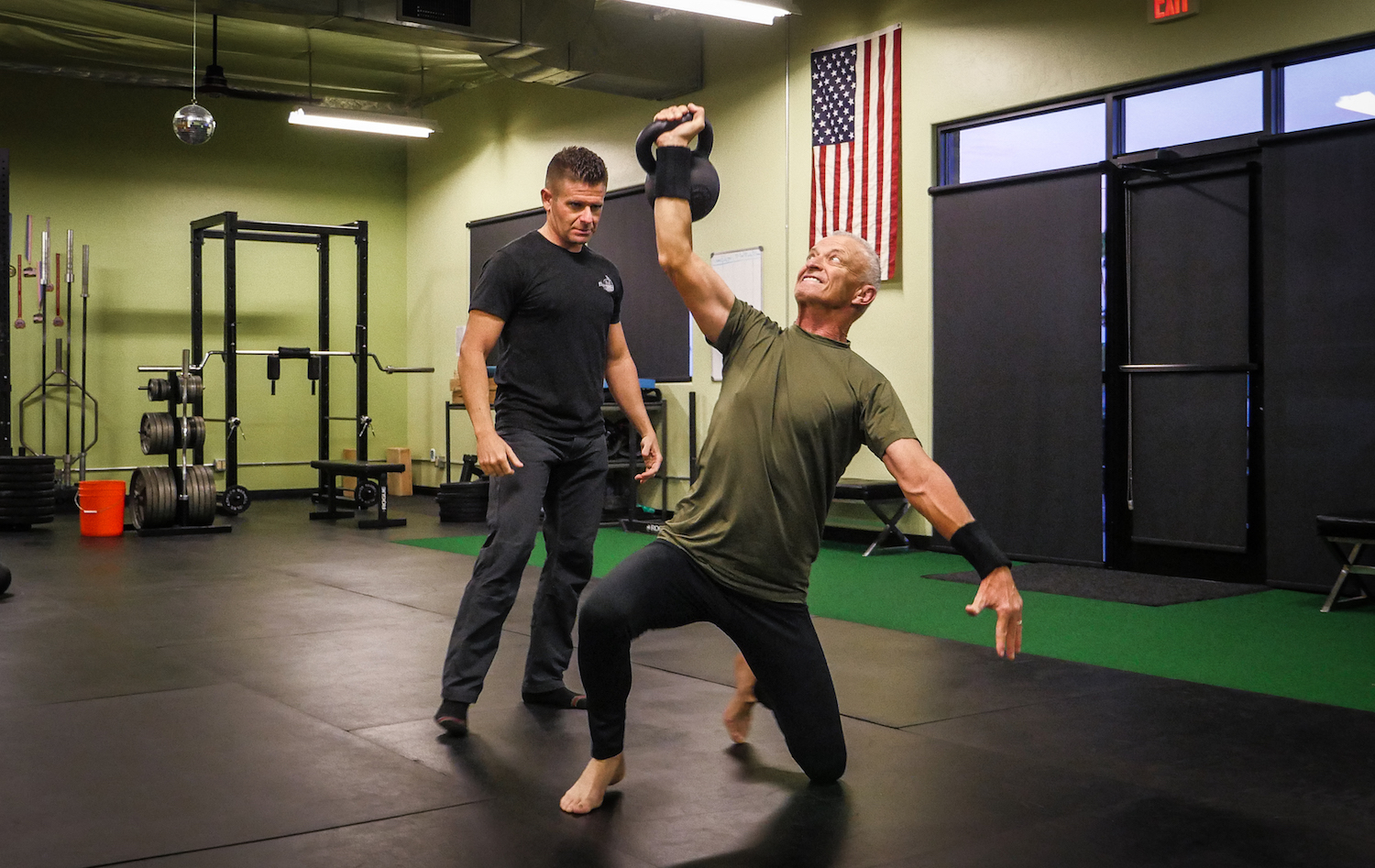 Personalized Attention And Training In Tucson!
In addition to incredible workouts from your Personal Training sessions, we provide frequent reassessments to track your progress and keep you engaged. Personal Training with The Protocol Strength & Conditioning will challenge you to become the best version of yourself with confidence and results that extend beyond the mirror!
Personal Training in Tucson ensures you will achieve and surpass every health and fitness goal you set for yourself.
Start Training Today!
At The Protocol Strength & Conditioning, we are passionate about what we do and can't wait to get you started! All you have to do to join us today is fill out the short form on the side of this page!