The Protocol Massage Therapy Services – Tucson's Best Sports Massage
Sometimes Your Body Needs A Break…
As a strength training facility, we have always been advocates of massage therapy. Similar to our cars, bodies need regular maintenance to perform at their best. When this maintenance is skipped (or not taken seriously) problems can begin to arise.
The biggest problem we've encountered when seeking out massage therapists is finding one that speaks our language… the language of strength and performance. If you've experienced the difference between working with a therapist who has great knowledge of the human body vs. having someone rub lotion on your back for an hour, you know what we're talking about!
You know what they say, "If you want something done right, do it yourself." So, we did.
Welcome to…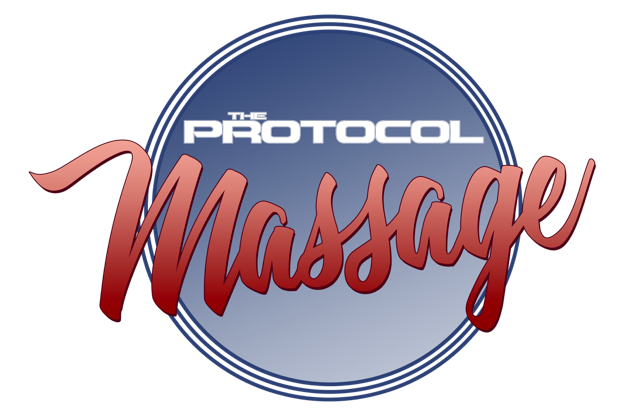 Massage therapy for athletes, by athletes. Our therapist, Terry Hall, LMT, has an extensive background in sports, athletics, and martial arts. She's been there, done that, and got the t-shirt! She knows the body of the active person and brings exceptional skill and knowledge to her sessions.
What are you waiting for!? Give your body the break it deserves. Click one of the links below to book your massage today! If you have any questions, please don't hesitate to reach out to us at (520)990-7132 or email info@theprotocolsc.com
Click Here For Our Grand Opening Special 60 Minute Massage