Empowering You To Reach Your Goals With Small Group Fitness At The Protocol Strength & Conditioning!
Small Group Fitness with The Protocol Strength & Conditioning combines the personal attention of one-on-one training with the fun and camaraderie of a group setting.
Nobody gets left behind or unattended! Since the classes are so small, each student really feels like they are getting individual attention like a personal training session, without the hefty personal training price tag!
Just fill out the short form on your screen to learn more!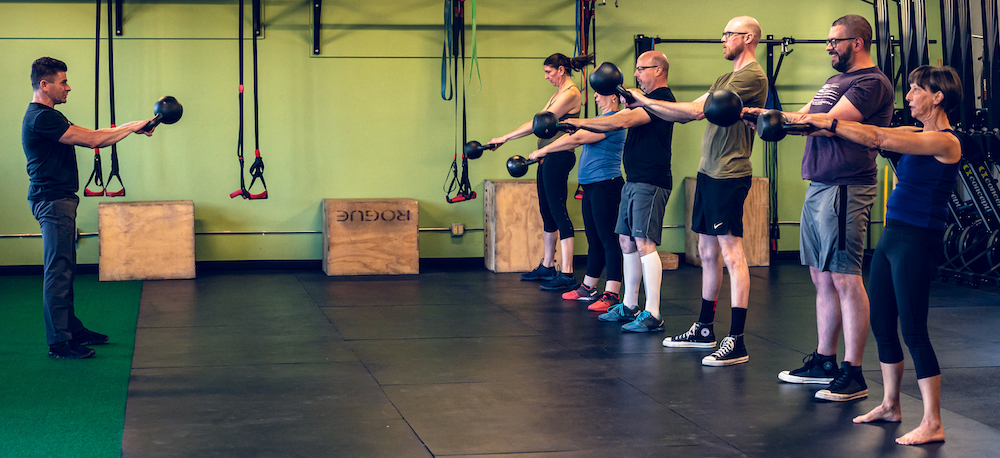 Get Into Your Best Shape Today With Small Group Fitness In Tucson!
Our small-group fitness program is what made us famous! A group class environment that is small enough for high-level coaching, without the high cost of personal training. Classes are limited to just 6 students and we use a combination of kettlebells, barbells, suspension trainers, and bodyweight to deliver a great workout.
At The Protocol Strength & Conditioning, these high-energy, effective Small Group Training classes will help you learn the skills you need to maintain a healthy lifestyle!
Discover What It Means To Be In Great Shape!
Beginning your path to fitness is just one short step away! All you have to do is fill out the form on the side of this page!