A couple weeks ago, we had the opportunity to do something unique: Participate in a women's only powerlifting meet. This event was an absolute blast! Asa and Malinda Barnes did a fabulous job running things and the ladies and myself had an awesome time. This was also our first time competing in the USPA federation, and I can't say enough positive things about the experience as a whole.
Here are some highlights from the event…
Dennise Childers took home a few state records with a 100 pound squat, 61 pound bench, and 220 pound deadlift at just 97 pounds of bodyweight!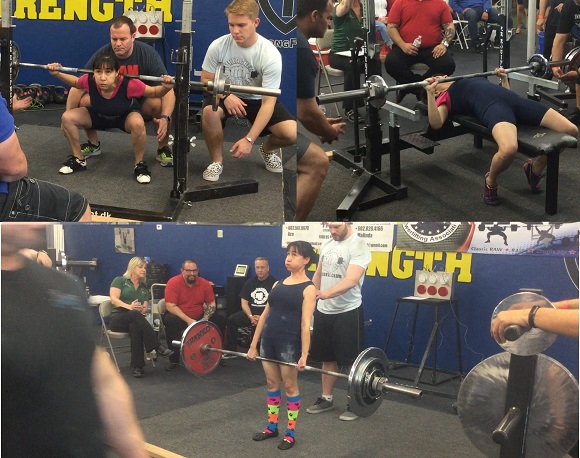 Roxanne Chance, at the tender young age of 63, put on a great show with a 121lb squat, 72lb bench, and 176lb deadlift.
My lovely wife, once again, added to her total of state records with a 110lb squat, 77lb bench, and big PR 220lb deadlift!
Trish Ernst put up some state records with a 105 pound squat, 72lb bench, and a 187lb deadlift.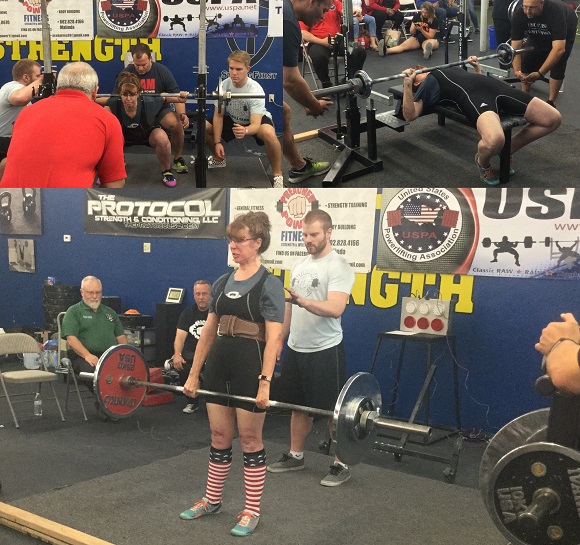 Coach Linda Kubiak put up some huge numbers with a 225 pound squat, 121 pound bench, and 275 a pound deadlift.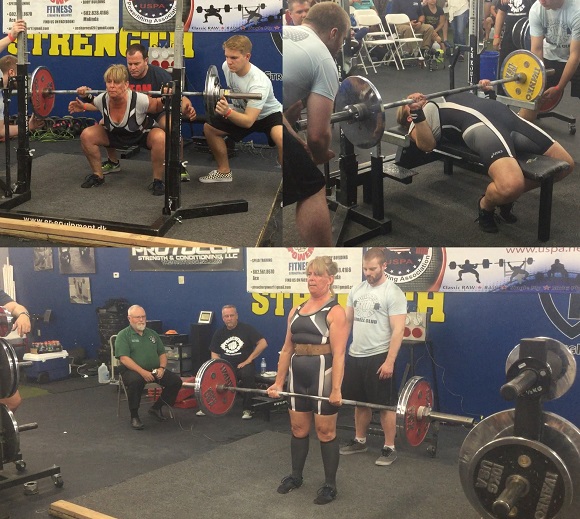 I'd like to take a moment to also thank coaches and handlers Chad Robinson, Jonathan Spurr, and Dan Childers. Also, thank you to Char for all the great photos and videos.
It felt really good to compete in Tucson again in front of our home crowd. We had numerous friends and family come out to support us. Thank you so much to those that came! Thank you to Tucson Strength for the great facility. We will see you again for another meet in July, and our entire team will be competing at the BIG meet in October.
So, what do you think? You ready for the platform? I'd love to talk with you…
Until next time,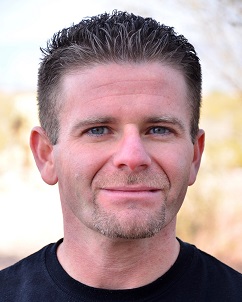 Jerry Trubman is a coach, clinician, author, blogger, and powerlifting state champion. With over two decades of lifting experience, he has devoted himself to seeking out better answers, and distilling them into practical programs that produce great results. Jerry has coached "Team Protocol" to 4 National Powerlifting Championships in the 100% Raw federation. He writes the internationally-read blog, "The Healthy Addiction" and lives in Tucson, Arizona with his wife Marie and dog Sadie. To subscribe to his blog, click here.

Click Here To See What Others Are Saying About Us On Google…