It happens every year… the New Year's crowd flood the gyms.
"This is the year I'm finally gonna do it!"
But then, February comes…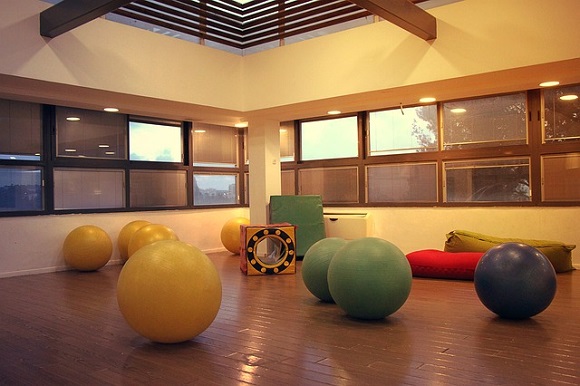 Why do you suppose this happens? I have a few ideas. First, the gym can be an awkward place for someone who is just starting out. There's a bunch of people who appear to look like they know what they're doing (but often don't) which makes it difficult to just jump in.
You may think to yourself, "Maybe I'll just start by walking on the treadmill?"
"No! That's silly. Walking on a treadmill isn't going to get me to my goals!"
"Should I try one of these machines? What if I hurt myself… or do it wrong and end up on a funny YouTube video?"
The second big reason we find the gym empty in February is the lack of accountability. If you sign up for a membership and stop showing up, no one from the gym will call you and say, "Hey! We haven't seen you in a couple weeks. What's up?" As long as they can keep taking those gym dues from your bank account every month, mum's the word.
As a fitness professional who's been at this for a while, I will tell you that both of these concerns are legitimate. In my almost two decades of working with people, I see it every year.
So, if you're determined to make 2018 the year you make some long-term healthy changes, and have someone to be accountable to, I'd like to meet you.
There are two ways to get started with us...
Option 1 - The best way is our "Starter Pack" which is 4 private 1-hour sessions. These 4 training sessions will teach you to move better, become stronger, and recapture the body you were meanth to have. Cost: $299.00
Not sure if 4 sessions is right for you? Take a look at option 2...
Option 2 - A comprehensive 1-hour training session and evaluation. Not sure where to begin? This is it! In this session, we will listen to your needs and guide you towards creating a training plan that is not only effective, but also sustainable. No crash diets here! Cost: $75.00
Once you've gone through some introductory sessions with us, our training packages start at just $180 per month. Our programs are specifically designed to teach people, who may spend too much time sitting behind the desk, how to move better and become stronger. Our facility has a proven track record of producing extraordinary results from ordinary people.
Click here to see what others have to say about us on Google.
So, if you're ready to take the leap, click here to get started.
If you have more questions, please fill out the "request more information" tab and I'll get back to you promptly.
Look forward to meeting you soon,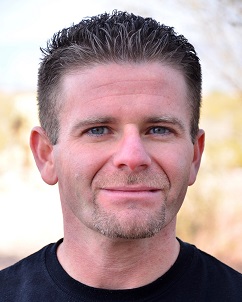 Jerry Trubman is a coach, clinician, author, blogger, and powerlifting state champion. With over two decades of lifting experience, he has devoted himself to seeking out better answers, and distilling them into practical programs that produce great results. Jerry has coached "Team Protocol" to 4 National Powerlifting Championships in the 100% Raw federation. He writes the internationally-read blog, "The Healthy Addiction" and lives in Tucson, Arizona with his wife Marie and dog Sadie. To subscribe to his blog, click here.