By: Jerry Trubman, Owner and Founder
I'm writing this as our little gym is coming off a big weekend of powerlifting. Team Protocol has done it again… two weekends ago, 19 state powerlifting records went down! Our meet prep is a 14-week process consisting of 4-5 sessions per week. Many of our athletes make a variety of sacrifices both in and out of the gym to ensure their bodies are ready to perform their best, so in today's post, I'd like to take a moment to recognize our team members individually…
<Editor's note: In competitive powerlifting, all weights are in kilos. Since 95% of the readers of this blog are in the US, we have converted everything to pounds, which is the reason the weights lifted are not round numbers>
Roxanne Chance, at 64 years of age and a 101-pound bodyweight put up a state record squat of 105, bench press of 72, and a state record deadlift of 182, for a state record total of 359!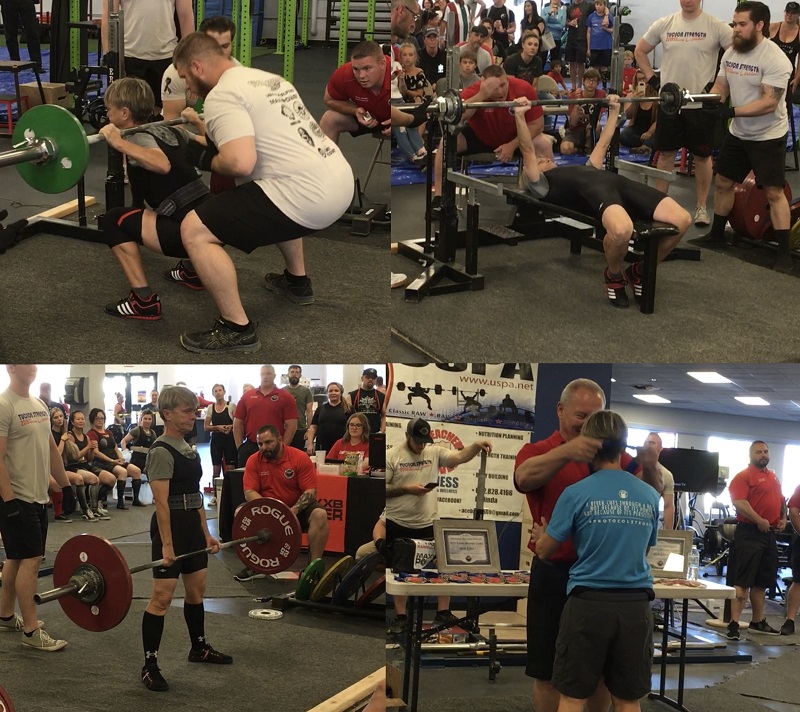 My beautiful (and strong!) wife Marie set 3 state records and tied one. Squat 115, bench 77, and deadlift 226, for a total of 418 at a 119-pound bodyweight.

As always, Linda Kubiak put up some impressive numbers! 226 squat, 110 bench, and 286 deadlift, for a total of 622.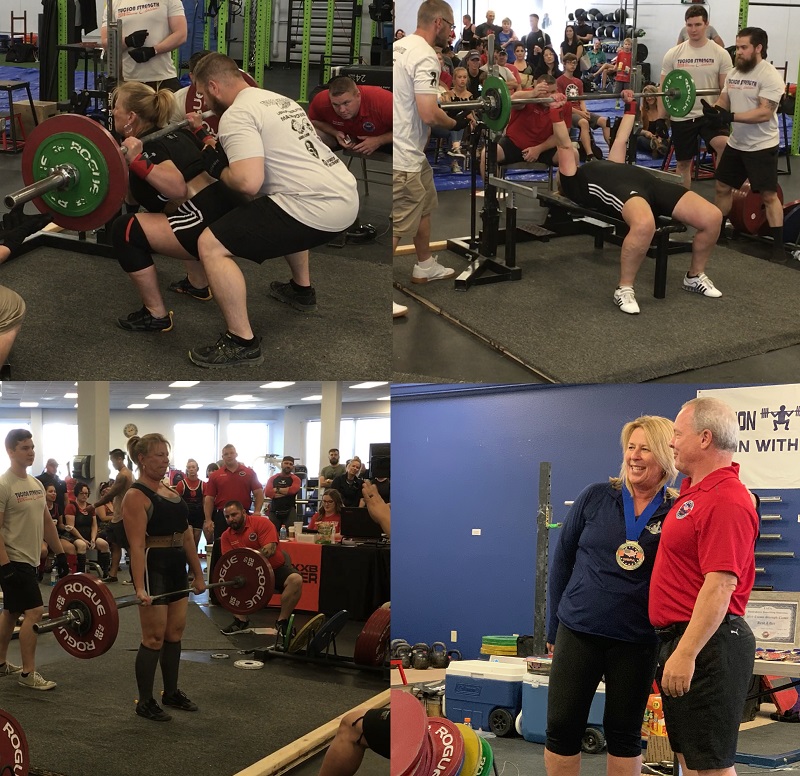 Tara Neal had an awesome day! She put up a 253 squat, 137 bench, and a state record 325-pound deadlift, for a killer total of 715!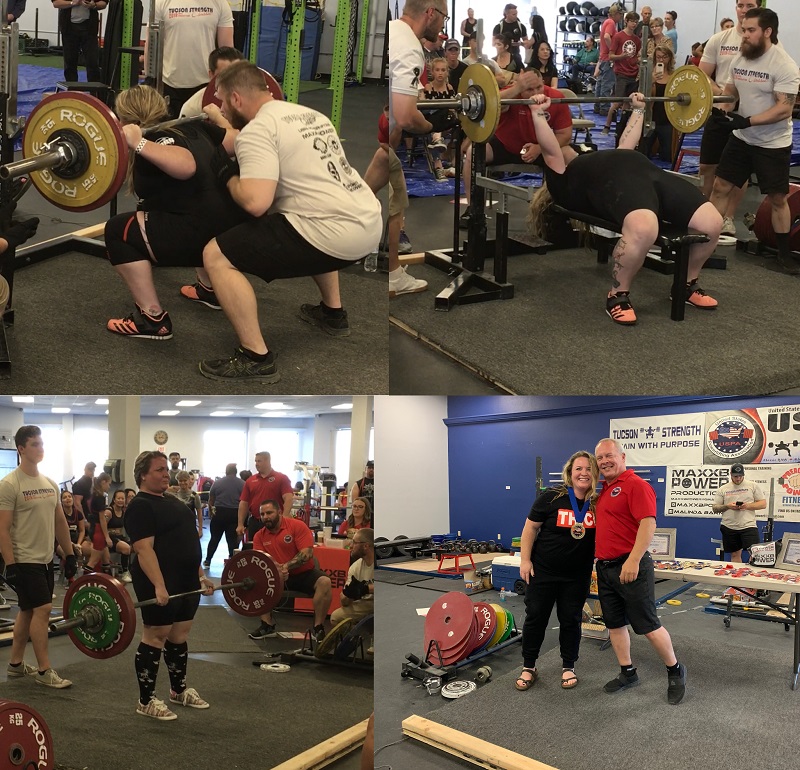 Jon Spurr put up 4 state records! A big PR 375 squat, 231 bench, and a 402 deadlift, for a 1,008-pound total.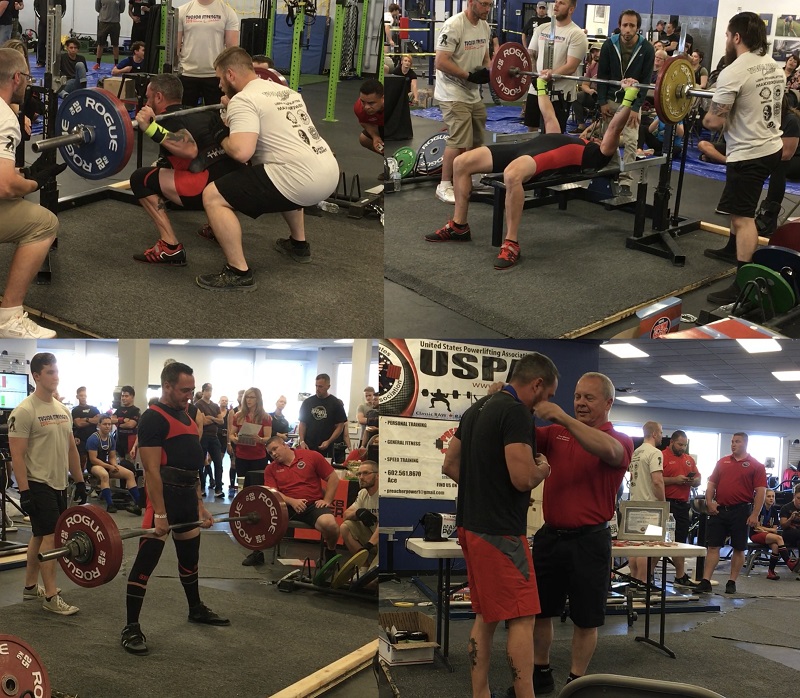 Bud Brown, at 70 years of age, competed in his very first powerlifting meet and set 4 state records in the senior master's division with a 225 squat, 193 bench, and a 314 deadlift, for a state record total of 732.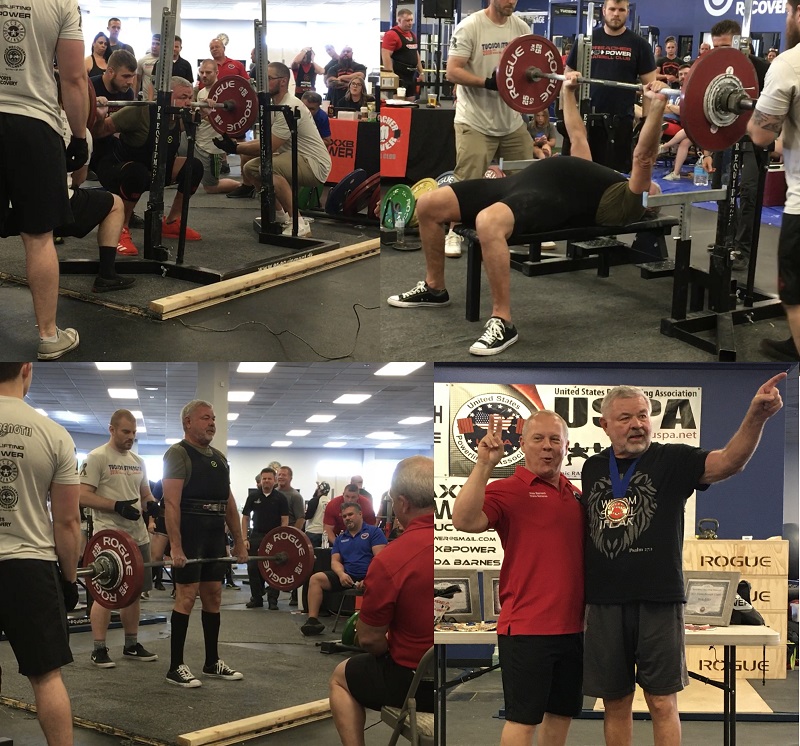 Lastly, I set 4 state records with a 314 squat, 220 bench press, and a 336 deadlift, for a total of 870 at a bodyweight of 147.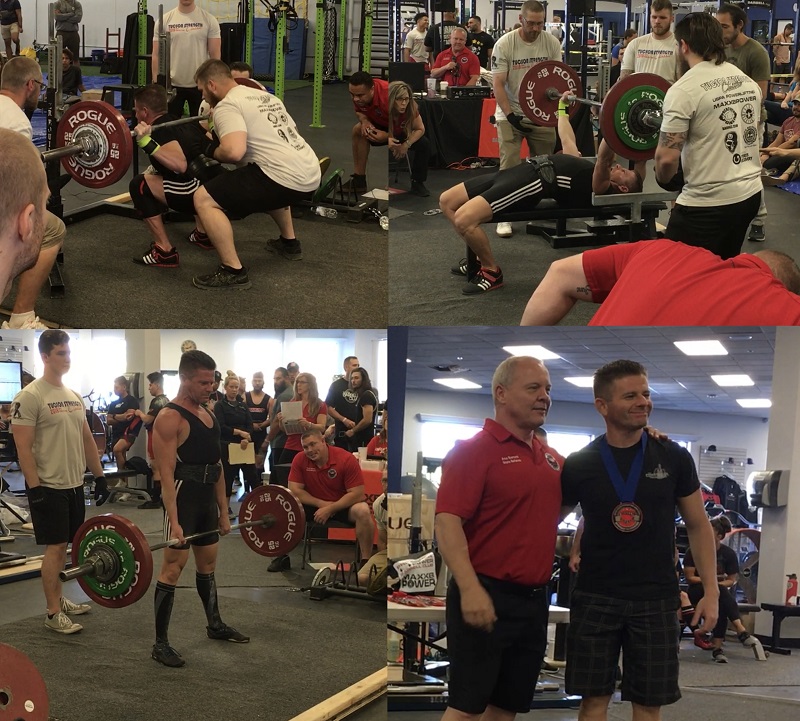 Another important note from the meet is that Marie and Roxanne both posted big enough totals to qualify for Nationals in 2020!
As usual, we have another big year of competing in 2020. Do you think you have what it takes to be on Team Protocol? If so, I'd love to talk to you.
Until next time,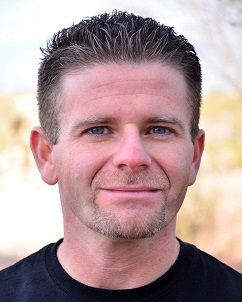 Jerry Trubman is a coach, clinician, author, blogger, and powerlifting state champion. With over two decades of lifting experience, he has devoted himself to seeking out better answers, and distilling them into practical programs that produce great results. Jerry has coached "Team Protocol" to 4 National Powerlifting Championships in the 100% Raw federation. He writes the internationally-read blog, "The Healthy Addiction" and lives in Tucson, Arizona with his wife Marie and dog Sadie. To subscribe to his blog, click here.